At Greater Shepparton Secondary College we are committed to providing clear pathways for all our students. We aspire to continuously improve the outcomes for our students.
We do this by providing a broad curriculum that meets the needs of our students and our community.
The College provides a safe and supportive environment that aims to develop young adults that actively seek to expand their horizons and to seize opportunities. We believe that all students can learn and succeed.
CONTACTS:
Neighbourhood Principals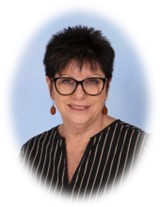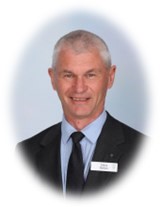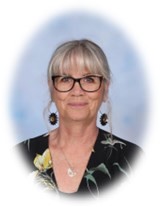 Kerri (Dougie) Souter - BIYALA Steve Bolton - DHARNYA Karen (Daisy) Utber - BAYUNA
This email address is being protected from spambots. You need JavaScript enabled to view it. This email address is being protected from spambots. You need JavaScript enabled to view it. This email address is being protected from spambots. You need JavaScript enabled to view it.
Senior Sub-School Leaders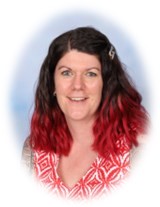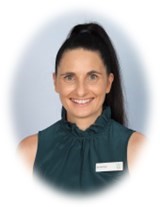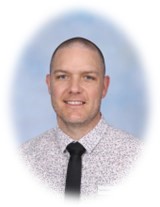 Amy Gallacher Kirsten Tozer Tom Robinson
This email address is being protected from spambots. You need JavaScript enabled to view it. This email address is being protected from spambots. You need JavaScript enabled to view it. This email address is being protected from spambots. You need JavaScript enabled to view it.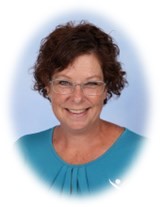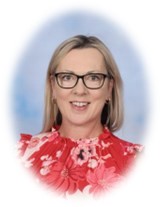 Stacie Lundberg - Curriculum & Pedagogy Jennifer Attard - Positive Schools Leader
This email address is being protected from spambots. You need JavaScript enabled to view it. This email address is being protected from spambots. You need JavaScript enabled to view it.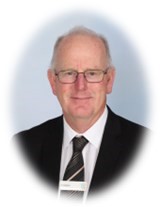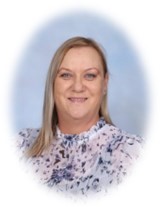 Ian Goldrick - Senior Secondary & Careers Julie Jerome - Inclusive Education
This email address is being protected from spambots. You need JavaScript enabled to view it. This email address is being protected from spambots. You need JavaScript enabled to view it.
Leading Teachers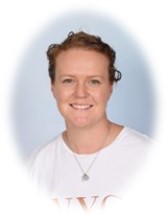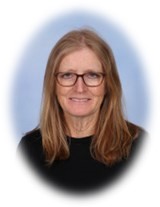 Felicity Cummins - VCE Ruth O'Bree - VCAL
This email address is being protected from spambots. You need JavaScript enabled to view it. This email address is being protected from spambots. You need JavaScript enabled to view it.

Careers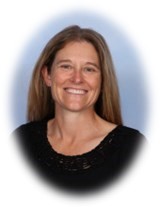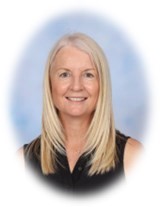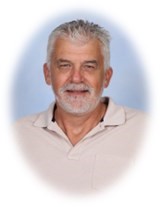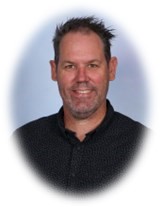 Natasha Boyko - Careers Leader Susan Barr - BIYALA Graeme Crosbie - DHARNYA Daniel Watson - BAYUNA
This email address is being protected from spambots. You need JavaScript enabled to view it. This email address is being protected from spambots. You need JavaScript enabled to view it. This email address is being protected from spambots. You need JavaScript enabled to view it. This email address is being protected from spambots. You need JavaScript enabled to view it.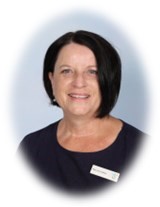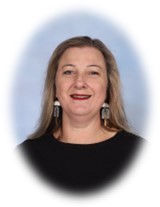 Mary-ann Linehan: Community Partnerships Robyn McCully - Student Services Leader
This email address is being protected from spambots. You need JavaScript enabled to view it. This email address is being protected from spambots. You need JavaScript enabled to view it.